2 Ingredient Mango Ice Cream Recipe – How to make an easy instant dairy free Paleo and AIP friendly refreshing summer dessert with only 2 ingredients – with the video.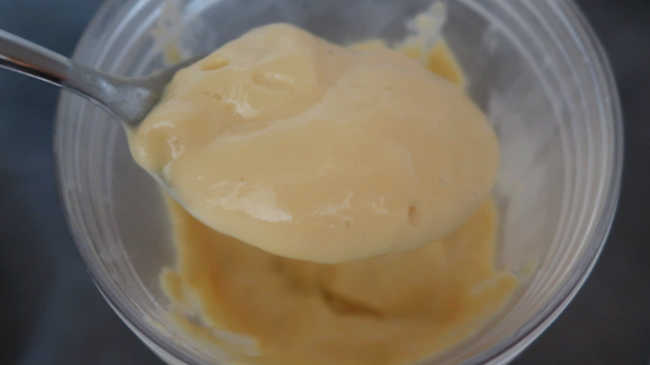 2 Ingredient Mango Ice Cream
This 2 ingredient mango ice cream makes a refreshing summer dessert that you can whip up in mere minutes.
All you need for this dessert is: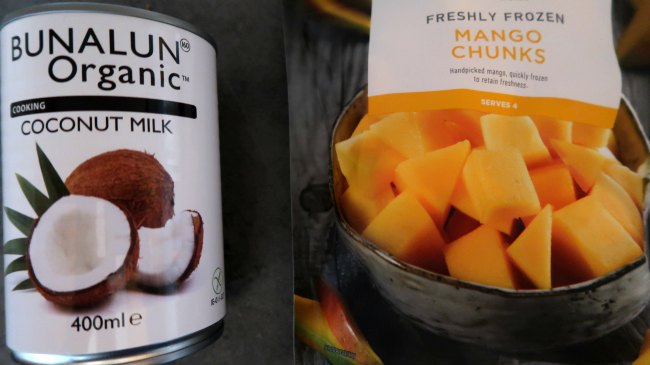 Frozen Mango – I use a whole bag of frozen mangoes to make enough ice cream to feed my family of 4. Adjust the amount depending on how many portions you'll be making.
Coconut Milk – a whole can of coconut milk is used to provide a creamy richness to the ice cream.
I find that the ratios in the recipe create a perfectly creamy ice cream. You can adjust the amounts for a thicker or smoother dessert, depending on your own personal preferences.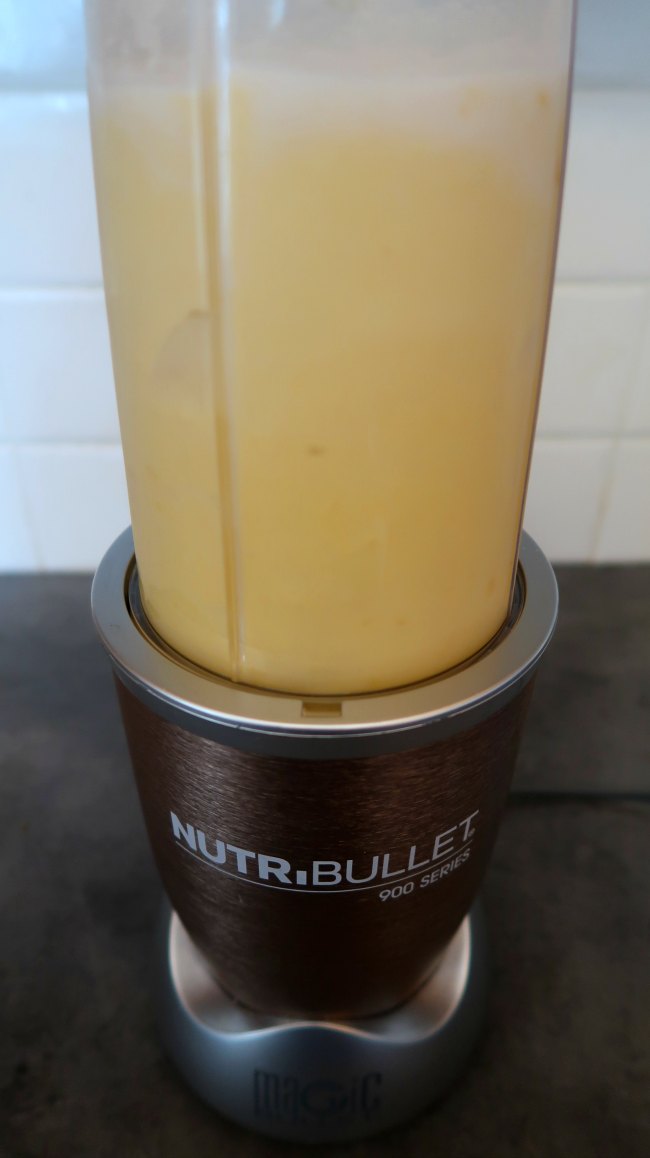 More Ice Cream Ingredient Ideas
There are a number of other ingredients you can add to your ice cream, to extend beyond the two ingredients listed:
Sweetness – add a tablespoon or more of honey or maple syrup for additional sweetness. We find the mangoes are sweet enough on their own, so don't add any.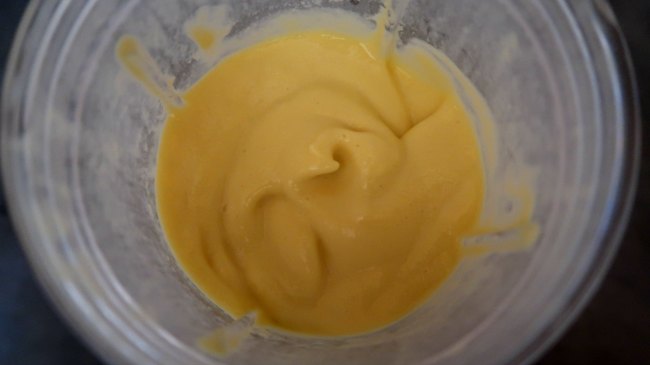 Alternative Milks – swap the coconut milk for any milk you like, keeping it dairy free with almond milk or dairy full with milk or cream, or a combination of the two.
Fruit – add in frozen berries, peaches or any other fruit you like for a mixed fruit ice cream.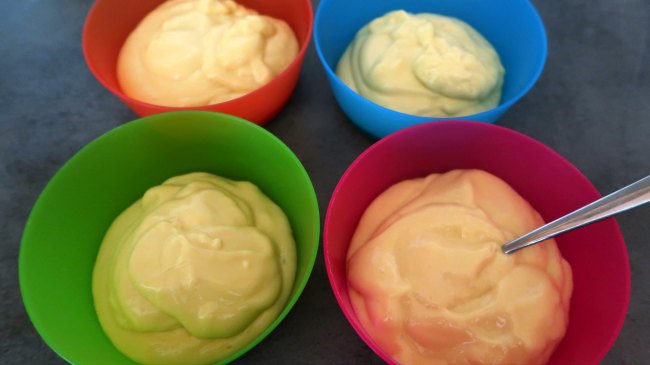 2 Ingredient Mango Ice Cream Recipe
13.5 ounce/400ml Can of Coconut Milk
12 ounce/340g Frozen Mangoes 
Add the ingredients into a blender or food processor. 
Blend until smooth and creamy to your liking. 
Move to bowls and enjoy.
Recipe Video Tutorial
Here's the video where you can watch the easy recipe being prepared, step by step. Hit play below or click here to watch on YouTube.
More Easy Summer Desserts
Disclaimer – this post is meant for informational post only and should not be construed as medical advice. Please consult with your health professional before making any dietary changes.
Disclosure – this post contains affiliate links.